We found one USA Based Company who provides...
Stop funding the globalists
Delivered right to your door
Same routine, healthier products
Ditch big box stores
Let's save America
Be the change we've all been waiting for
Take back control
No mainstream media advertising
Debt-free USA company
Why?

Because we are under the impression that the products we buy at Big-Box stores are safe for our families.

The truth is, both the products and the stores are bad for the economy and our families.
Here is why you should join
with over 2 million people who
already made the switch!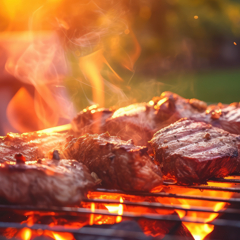 Never-ever Hormones, Antibiotics or mRNA Prime Beef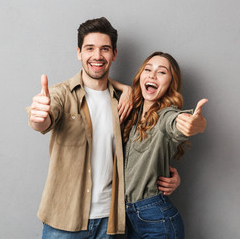 Affordable Prices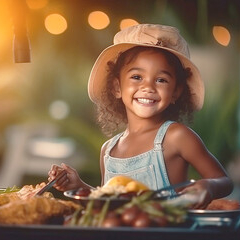 Non-toxic Every Day Products for The Entire Family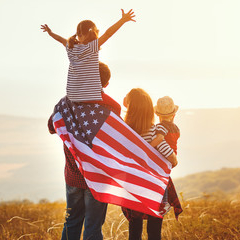 Support USA Families & Freedom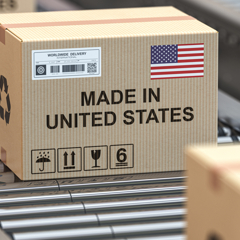 Made in the USA
OWN YOUR BEAUTY,

NATURALLY.

We pride ourselves on keeping our formulas as clean as possible, ensuring they are safe for you and your family. We strive to use nature in everything we do – finding natural alternatives wherever possible and combining that with clean, safe science.

Safer, Cleaner,
More Natural!

High Performance Products

Accessibly Priced

We follow a "freedom to formulate" concept, we put our dollars into the products to drive performance. We don't spend large amounts of money on celebrity contracts or large-scale marketing, which allows us to pass those savings on to our customers.
Finally!

What everyone's been hoping for...

Exclusive to Members: in addition to all the other great products, meat is now available!

The only fully vertically integrated large ranching operation in the US, controlling their entire supply chain

Every cut is USDA Prime or High Choice, aged 21 days

Never ever mRNA, hormones, or antibiotics

Pasture-raised on over 290,000 combined acres by their own mothers

Shipped directly from ranch to your door